TEAM Model AI Smarter School
TEAM Model Smarter Classroom +
TEAM Model Lecture Observation Lounge +
Data Decision
TEAM Model AI Smarter School refers to a modern smarter school that can effectively promote the quality and efficiency of teaching and learning by introducing the world's leading TEAM Model Smarter Education Support System and making full use of AI and educational big data services to form a systematic, large-scale and normalized school.
Four Strengths
The most perfect smarter teaching support system
The most mature teacher professional development platform
The most advanced AI educational data analysis
The most popular global smarter school brand
Support System
The 20-year research and development of educational science and technology is a complete solution to the development of smart schools, including classroom-based smarter teaching system, student-based smart learning service, cloud-based analysis and management platform service, and behavioral analysis system that can effectively promote teachers' and students' learning. It is the largest application of smarter school support system in the world.
Development Platform
Teachers are the key force of school innovation. The TEAM Model AI Smarter School provides a platform to accelerate the teacher professional development. The use of AI Sokrates System as the AI smarter coach for teacher professional development can quickly cultivate smarter teachers, extract smarter teaching models and present smarter classrooms.
Data Analysis
TEAM Model Smarter Classroom is not only the classroom for smarter teaching, but also the foundation of AI educational big data collection and analysis. Multiple teaching application models, including IRS, TBL, 1-to-1, Mobile, Distance, TEAM Model Smarter Classroom Observation Lounge etc., can automatically collect teaching and learning data, apply AI technology for data analysis so as to provide teaching quality and efficiency.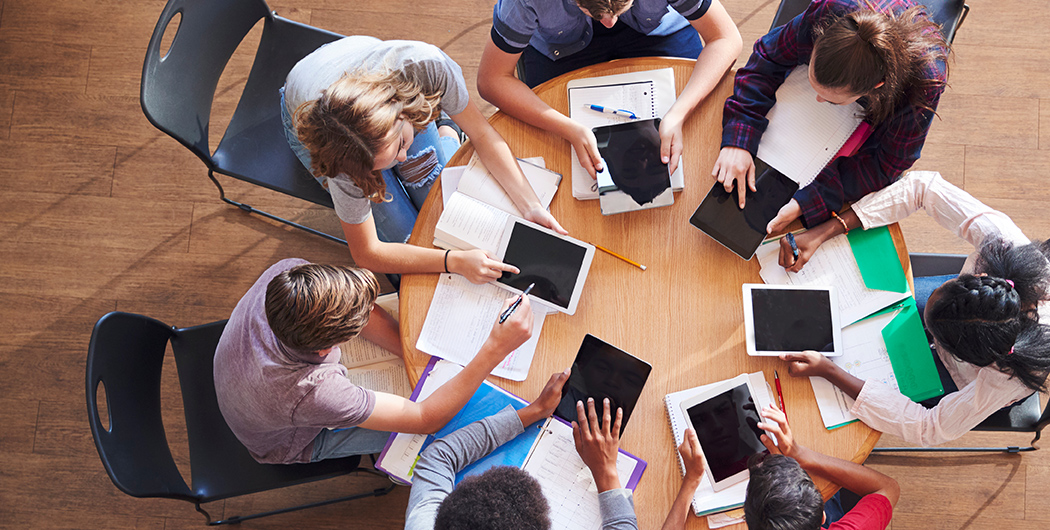 Education Brand
The TEAM Model AI Smarter School has completed successful cases in more than 10 countries and regions, including China, Taiwan, Hong Kong, Jordan, Bulgaria, Singapore, Philippines, Japan, the U.S., Nigeria, Pakistan, Malaysia, Vietnam, India, and more. Over the past 20 years, it has accumulated 3,000 schools and more than 50,000 smarter classrooms.