Smarter classroom plus AI technology to create a training room for teachers professional development
The Lecture Capture TEAM Model Smarter Classroom coupled with artificial intelligence technology, data analysis through AI, and real-time combination with the comments of the academic observers and the Sokrates Video based on teachers' opinions to make the lesson observation feedback more accurate and the discussion more focused, which could effectively improve the professional development of teachers.
Real-time comments by academic observers and teachers after class observation
In lesson observation, academic observers and teachers can record their observations and opinions through texts and photos immediately, mark them accurately through Sokrates Classroom Observation app, and present them in real time in the Sokrates Video after class, making discussion on lesson Observation feedback more accurate.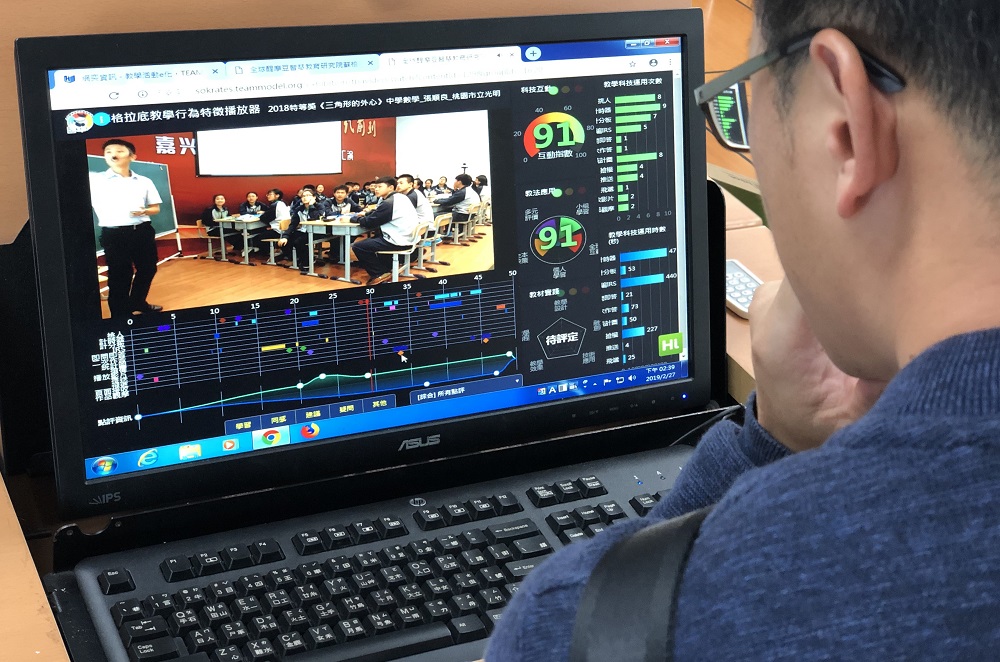 Automatically generate high-quality lesson videos combined with AI data analysis
In conjunction with the ezStation Lecture Capture System, Sokrates Videos can be generated right after class. The data can be presented synchronously in the course of class to facilitate lesson observation feedback and collection.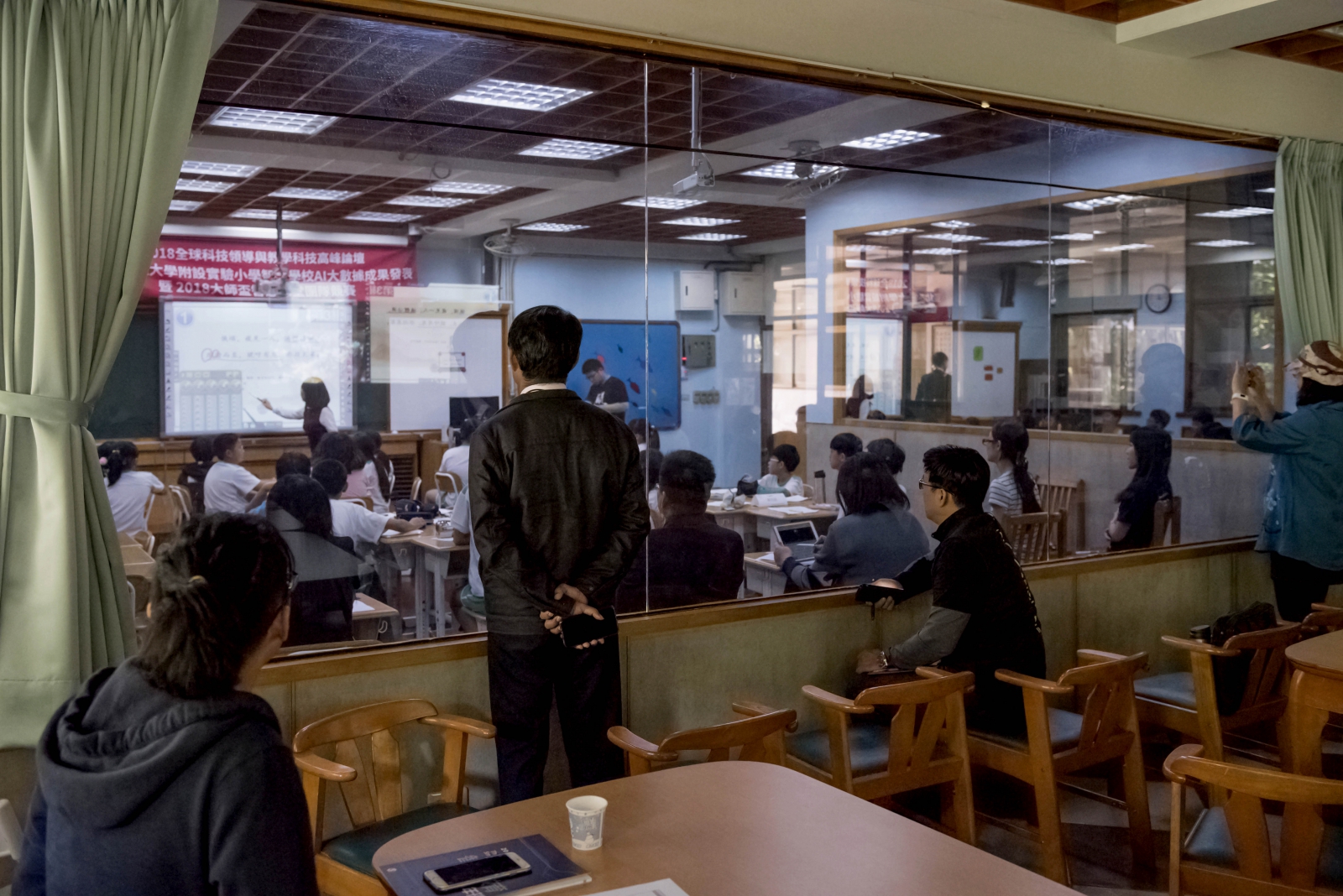 Accelerate teacher professional growth One-year efforts
Through the service of AI Sokrates and expert counseling, teachers will quickly accumulate experience and grow up ten times faster.
Applications
Educational research
An ideal venue for teacher professional development by combining teaching behavior data and full records of classroom observers' notes in one place.
Sharing and growth
Joint lesson review by faculty, administrative teams, and experts, to encourage teacher participation in a professional and collaborative community.
Modeling
Establishment of a Smarter Model for school-based curriculum; promotion of smarter school district professional growth in conjunction with education bureaus, achieving data integration and analysis, understanding of gaps, and providing targeted professional assistance.
Situation Cases
Full-observation Classroom
TEAM Model Smarter Classroom
Screen*2
ezStation Lecture Capture System (LCS)
Sokrates Classroom Observation app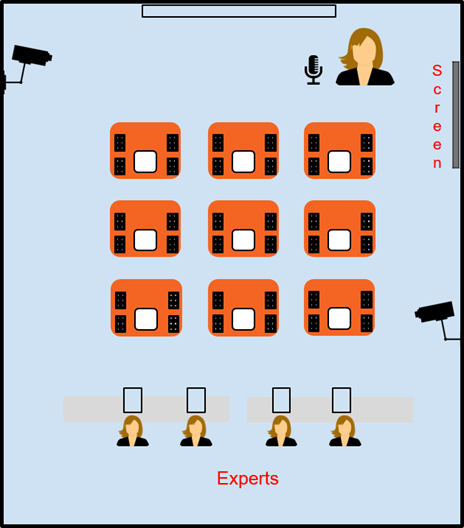 Regular Classroom
TEAM Model Smarter Classroom
Screen
ezStation Lecture Capture System (LCS)
Sokrates Classroom Observation app
Observation Classroom
TEAM Model Smarter Classroom
One-way mirror
Screen
ezStation Lecture Capture System (LCS)
Sokrates Classroom Observation app
Successful Case
Chengdu ELDU Wisteria Primary School
In order to continuously promote its teachers' professional growth, the Wisteria Primary School established the world's first TEAM Model Smarter Classroom Observation Lounge-the "Ziteng cloud". Thanks to the school's innovative teaching applications and excellent learning effectiveness, the Ziteng cloud was chosen by China's Ministry of Education to receive the 2017 Outstanding Case Award.
More
Purchase Information
TEAM Model Lecture Observation Lounge (LOL)
| | |
| --- | --- |
| Touch-control terminal | Haboard Smarter Touchscreen (75'' or 86'') Or Haboard Interactive Whiteboard |
| Smarter classroom system | All vision of TEAM Model Smarter Classroom coupled with ezStation Lecture Capture System and AI Sokrates service |
| Classroom observation end | Sokrates Classroom Observation App |
| Other related environments | The TEAM Model Smarter Classroom Observation Lounge chiefly consists of a simple open model, a classroom observation model involving a one-way mirror and a large classroom model; since the corresponding environmental facilities will be different, each situation must be planned on a case-by-case basis. |