Amazing! Live TEAM Model Smarter Classroom in Philippines, attracting more than two thousand people to watch

Because of the COVID-19 epidemic, the Philippines will resume school in August. Batangas Province, Philippines held an online school opening ceremony and TEAM Model Smarter Education was invited. TEAM Model showed TEAM Model Smarter Education solutions to more than 2,000 viewers, and let the viewers join the classroom by using the web IRS on mobile phones to interact with the TEAM Model consultants in the classroom.
Let's take a look at the highlights of this smart classroom!
Host had online conversation with TEAM Model consultant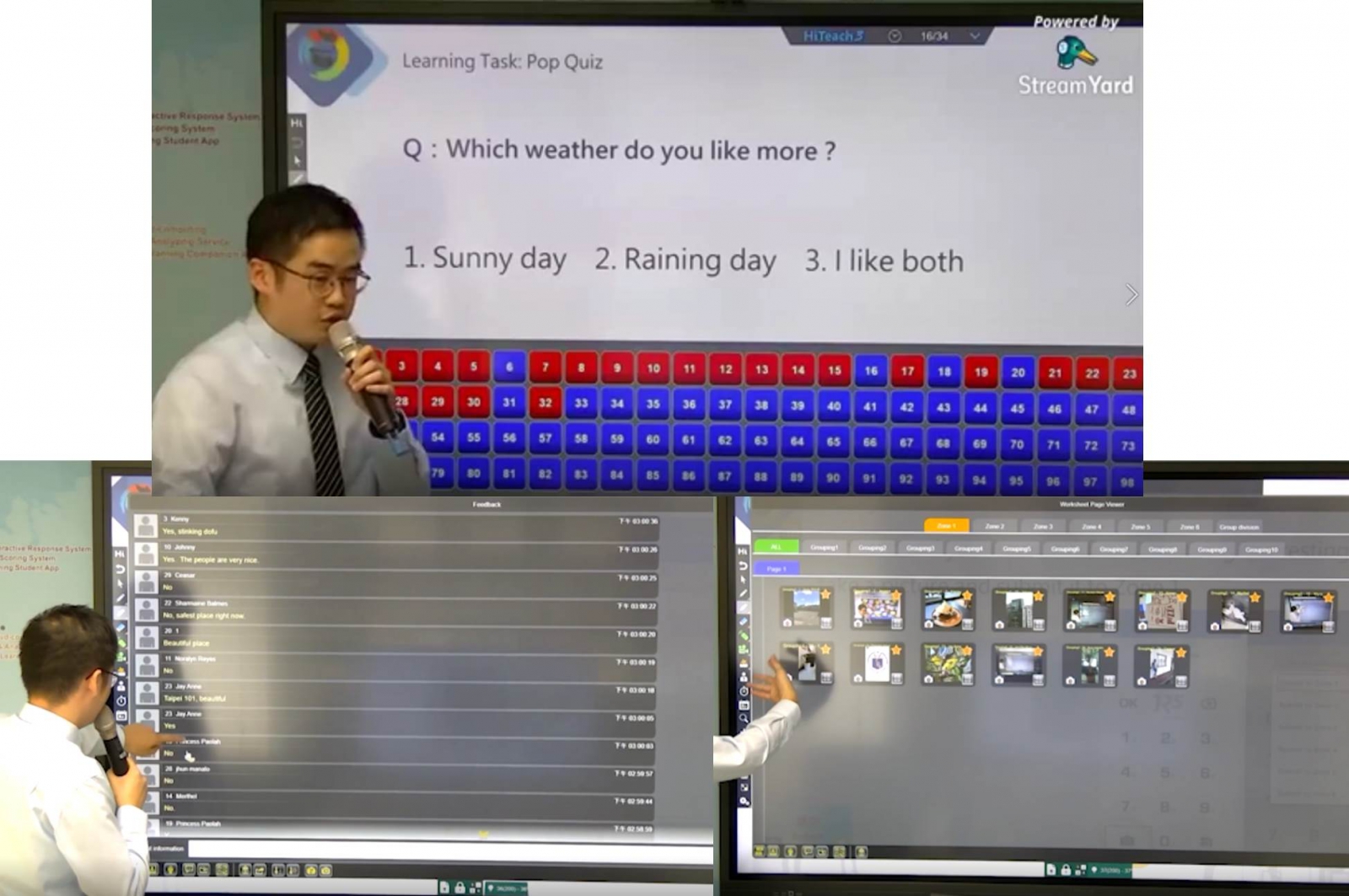 The online classroom attracts a lot of Philippines netizens to interact online
The power of TEAM Model Smarter Education amazed Philippine netizens
TEAM Model Smarter Education Support System breaks the limitation of distance, and let Philippine netizens experience the power of TEAM Model Smarter Education!